[
We can only imagine the long lines in the supermarket and the carmageddon in major roads and highways as Christmas eve approaches. Some are done shopping, but we know for sure moms do have a never-ending-list of grocery food shopping for Noche Buena. If you'd rather like a slower, less stressful holiday, we suggest to keep it simple. Go for the all-time-favorites but put a little twist in it to make the Noche Buena table more interesting. 5 days left before Christmas and today we're bringing you…


5 Super Simple and Delicious Noche Buena Recipe Ideas
Don't forget to visit our food and beverage section to get a pick of the right recipe book not only for Noche Buena, but for everyday family meals. Enjoy!

Sweet-style Filipino Spaghetti
Even a 12-year old can cook this recipe that we all grew up with. Whether you use ground pork, corned beef, or hotdogs, you can never go wrong with the sweet-style spaghetti sauce that is just right for us Filipinos. If you're looking for a little twist to this all-time pasta favorite, check out Del Monte Kitchenomics' array of spaghetti recipes. Yum, yum!
Crema De Fruta Hack
Instead of baking the sponge cake layer, just grab lady fingers or broas from the grocery store! Top it with whipped cream, fruit cocktail, and dissolved and cooked gelatin. You can do this ahead of time or just on the day itself. Check out the recipe from Yummy PH.
Basic Roasted Chicken
The Noche Buena table isn't complete without roasted chicken! Any household can do this as long as you have an oven or a turbo broiler! Get the complete marinade secret from Panlasang Pinoy.
3-Minute Fudge Bars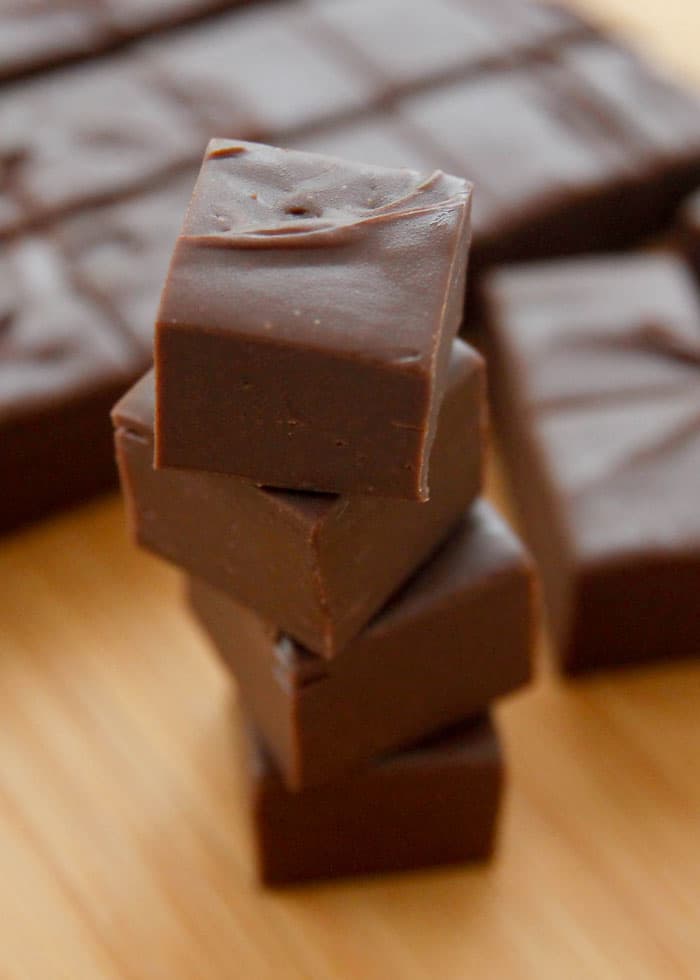 And you just need 3 ingredients! How easy can this be? With only a can of condensed milk, 2 cups semisweet chocolate chips, and a teaspoon of vanilla extract – you're on your way to some delish, fudgy goodness! Grab the quick recipe here.
Honey Glazed Ham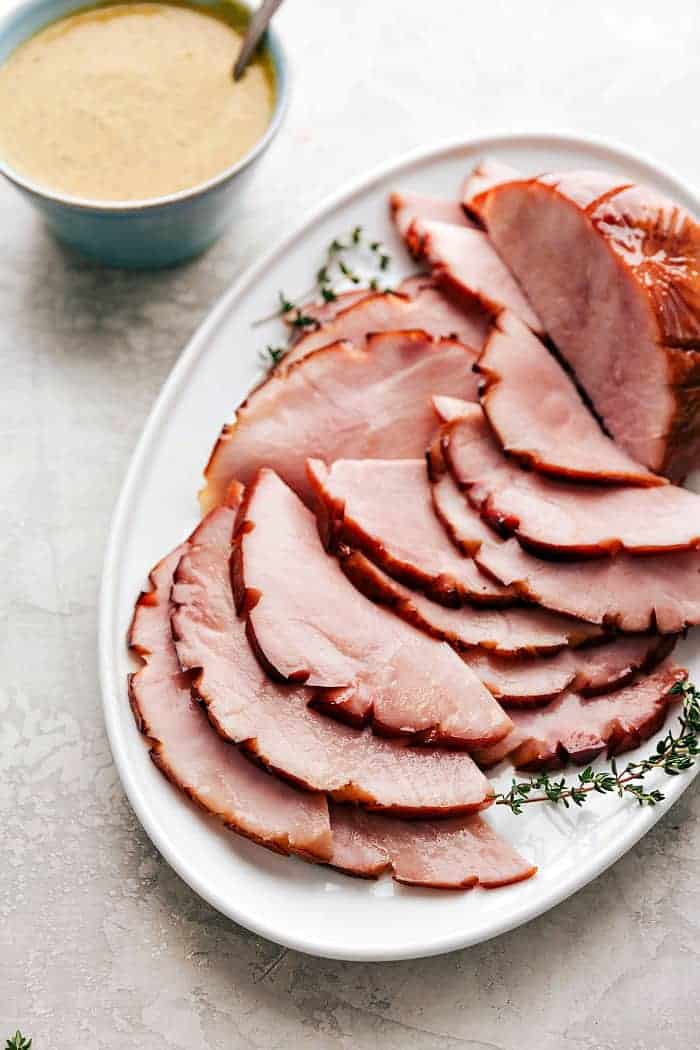 They abound in supermarkets come Christmas time. Some just serve this as is, while others put on a special glazing to spice up the celebration. Whatever your choice is, the Noche Buena ham is a staple in every dinner table. Use this very simple and classic honey glazed ham recipe here.
For more yummy food hacks and recipes, subscribe to the NBs blog.