Hey there, incoming college freshies! In two months time, your college life will officially start. Some are excited, and there are some who are still confused or clueless about what course to take. We heard you and we've been there! Here are some things you might want to consider in choosing the best course for you:
1. Passion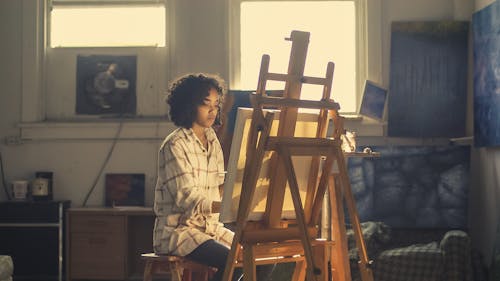 We know that this has been the 100th time you will receive this advice. But it's true! Applying for a course that you are not interested to can be a waste of your college years. College is not a walk in the park. Surviving college itself is difficult enough so choose a program that for you is worth struggling for.
2. Talent

This is almost the same thing with your passion. Of course, it has always been proven that successful people strive and excel where they are good at. Strike while the iron is hot! Being as young as you are gives you a perfect opportunity to hone your talents. Your youth has given you the time and energy to invest in your craft that will sustain you in the future.
3. Sustainability
Now this is something debatable. Passion and talent are two powerful things to consider in deciding for a program. But economic-wise, sustainability of your course is also one thing. For all we know, most college graduates have chosen their paths based on its capacity to sustain the cost of living today.
4. Demands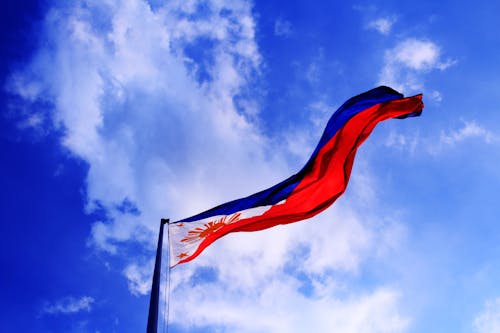 For a developing country like the Philippines, it is highly important to choose a degree program that our country actually needs. We need more professionals for our agriculture, more economists for our trade and industry, more anthropologists and archivists for our museums, and the list goes on. The point here is, a college program that will contribute a lot to the progress of the country will go a very very long way in a hundred folds.
5. Opportunities

Will this program give you more avenue to hone your skills and strengthen your personal growth? Will this course contribute to your overall wellness as well as mental health stability? Is this course fit to uphold your professionalism and character development in the future? And lastly, will this course give you an opportunity to help out the less fortunate and those belonging in the marginalized? These are the factors you must consider before making a major decision in choosing for your college program.
For more #FreshmanHacks and insights into the university life, subscribe to our newsletter at: