Summer in the Philippines can mean more than all the heat you can handle. We get you if you just wish to stay put in one place and minimize movement. However, we're sure we can agree on one thing: It's the perfect time for sweets especially when they're made cold!
If you are no chef, but is an avid foodie, we have lined up some yummy treats for you. Now, here's the best part: It's the recipe for cheaters! Yes, we mean those who have no experience in the kitchen but are willing to whip up their favorite dessert.
Let's get started!
3-Ingredient Banana-Chocolate Muffins
First in our list is one that is healthy and dishwasher-friendly – meaning it works easy for those who abhor washing too many cups and bowls when baking! Haha! It's only made of three ingredients, yet the health benefit is superb. You only need: 2 ripe bananas, ½ cup creamy peanut butter, and 3 tbsps unsweetened cocoa. That's it! If you want to add chocolate chips or nuts – completely your call. We've read they're best eaten cold. Check out the full recipe here.
Our Recommendation:
PMC Filipino Cakes and Desserts

Try a variety of delicious desserts from Custard Flans to Banana Cream Pie and Mango Icebox Cake with the help of this easy-to-follow guide. To get this summer cookbook, just place your orders here.
Pineapple Upside Down Minis
Don't be intimidated by the look of it. This recipe is super easy! At first, you might think it will be too exacting in order to achieve that upside down figure. But just follow the recipe here and you will be surprised how easy it is to make!
One more hack: Use the boxed pancake mix common in our local groceries in case it's challenging to find the pineapple-flavored cake mix.
Our Recommendation:

In celebration of Goldilocks' 50th anniversary, this edition of the Goldilocks Bakebook features over 50 timeless recipes that Filipinos all over the world have come to love. Order this bake book online, we ship nationwide!
No-churn Chocolate Chip Cookie Dough Ice Cream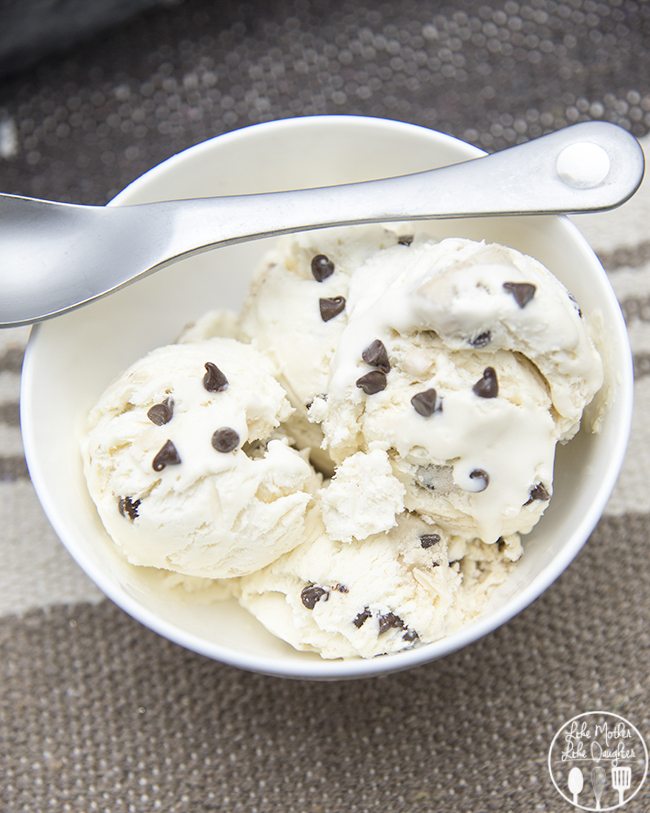 Who doesn't love cookie dough? OMG we can snack on it without the baking part! But this time, it's double the fun because you can actually make them into ice cream! Not complicated at all: there's no need for churning.
Just freeze the cookie dough

Make ice cream made of condensed milk + heavy whipped cream

Combine the two together, and whoala! Your favorite ice cream flavor!
Follow the link for the complete recipe.
Summer Corn Pups
Perfect for breezy, afternoon picnics, these summer corn pups are bestseller treats! Since this is a cheater's guide, we advise to use pancake mixes as substitutes to yellow cornmeal + flour ingredients. You can also experiment with cola instead of beer if you're on the sweet side. Have a go with these yummy bites by checking out the full recipe here.
Our Recommendation:

Patikim Pokie! A Hugot Cookbook and More!

a Patikim, Pokie!, si Mamang pokwang ang bahala sa mga putahe mo. Learn all about her dishes na paborito ng lahat, mula kay Angge at Kris hanggang kay Vic at Vice! Konting pak. Samahan ng ganern. Get your copy here.
Super Cool Watermelon Granita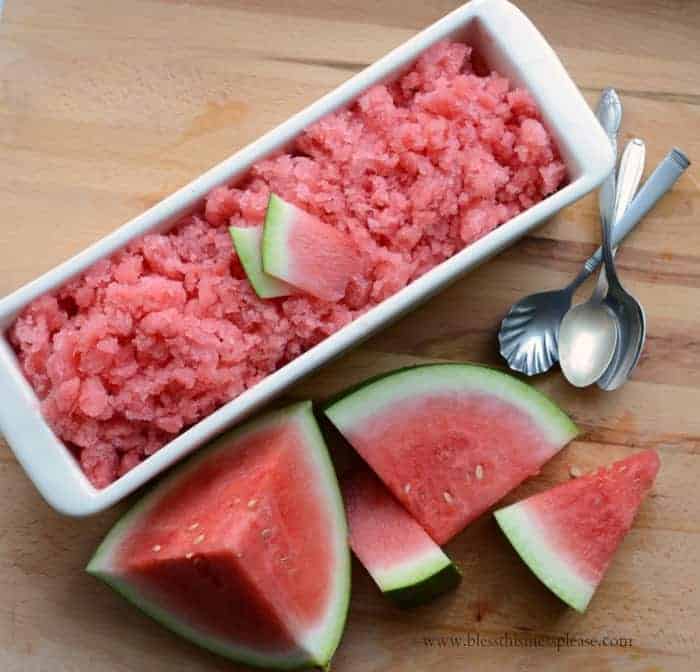 Last but not the least, and definitely the one dessert you can whip up without breaking a sweat: Watermelon Granita. With your blender + freezer at arm's reach, you only need to toss in watermelon, lime juice, and coconut (or white granulated) sugar. To find out how to make those sweet, icy crystals of watermelon, follow the recipe after the link.
If you want to learn cooking or baking this summer, visit our cookbooks section and enjoy easy-to-follow recipe books once you purchase online. We also have a line of food containers to help you store and freeze your favorite summer desserts! Shop online because we ship FREE NATIONWIDE!