Lots have been said about store sales not really being helpful to our financial standing. In fact, most people buy out of the lure of reduced prices, rather than out of need.
Don't be one of them!
There is actually a smart way of making sale season such as the upcoming Black Friday Sale and Cyber Monday Sale very helpful to one's pocket. Read up our full article and you will thank us later. You're welcome!
Here are 5 effective ways to save money for Black Friday & Cyber Monday Sales
#1 – Think of your goal for shopping during a sale.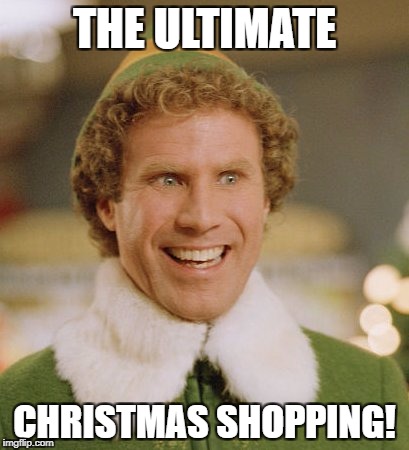 To avoid getting pulled in all directions, be conscious of a goal. What is your objective in joining the sale? Is it to replenish your essential supplies at home, in school, or in the office? Is it to accomplish your Christmas shopping list? Or is it to finally purchase that big-ticket item you've been eyeing the whole year?
#2 – Decide on a budget and STICK to it!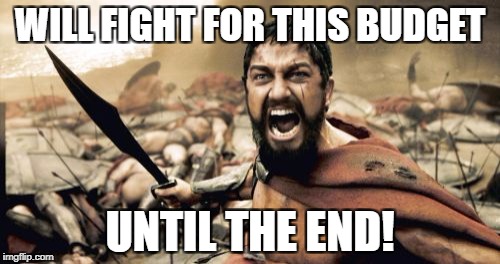 The best way to not abuse your pocket (or credit card!) is to have a set budget in mind. Think about how much you are willing to shell out for this sale. To make the discipline more effective, remember what it took for you to earn the money, especially if you have been working late in the office! When you decide on a budget, be sure to stick to it by always checking the price first and how this adds up to the total bill before adding to your cart.
#3 – List down the people and products you have in mind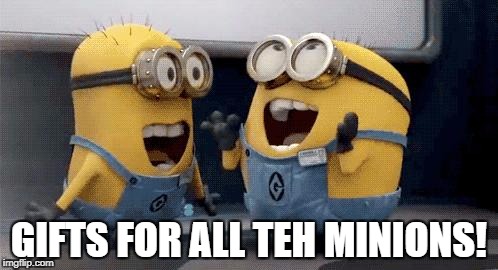 Usually, when you make a shopping list, it becomes easier to not ovespend. Do it a notch higher by assigning a specific gift item to buy for each person. This not only manages your budget, but it also adds a personal touch to your gift giving. Surely, the recipient will appreciate that you took the time to think about what you will give him or her.
#4 – Stock up on essentials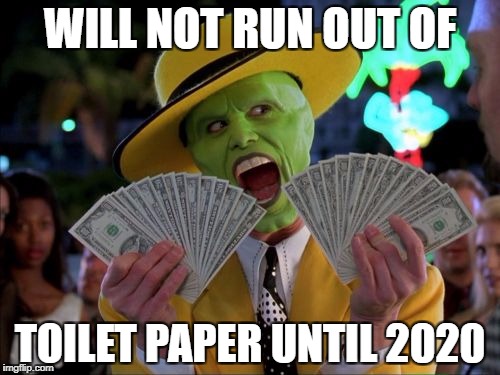 If you see a buy 1, take 1 for coffee makers – do not buy it! Well, unless these are meant to be gifts. But for your key essentials, don't worry about stocking up. If you can get these products that you always use (and run out of) at a reduced price, then go ahead and purchase them in bulk. Just don't overdo it 🙂
#5 – Pick just 1 item as your reward for being disciplined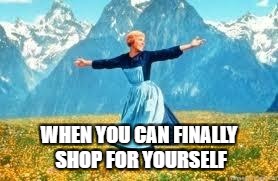 Finally, give yourself a pat in the pack by sticking to your shopping list and budget, and by prioritizing the essentials. As a reward to yourself, just like the cherry on top, you may have 1 item that you really, really, want to buy for yourself. Just be sure it doesn't go way above your budget.
Always remember, shopping is more fun without the guilt after!
Enjoy National Book Store's
Black Friday Sale
(November 24), and Cyber Monday Sale (November 27). Online shopping at our ecommerce store means you get *
FREE shipping
and
Cash-on-Delivery option
. For any of your gift items, you can personalize them by availing our
FREE photo gift tag
.
Happy holiday shopping!
You might also like: